2020 International Symposium on Artificial Intelligence in Medical Sciences(ISAIMS 2020)will be held during Sep. 11-13 in Beijing, China. ISAIMS 2020 is organized by Automation School of Beijing University of Posts and Telecommunications, co-organized by Key Laboratory of Shanghai Municipal Health Commission for Smart Image and School of Information Technology, Henan University of Chinese Medicine, WeChat Public Number(小张聊科研)and Atlantis Press . The aim of ISAIMS 2020 is to provide a platform for scholars and engineers to share latest ideas and experience in related research fields.
ISAIMS 2020 will invite distinguished speakers to deliver plenary speeches and invited talks. More than 100 attendees will participate in this conference. ISAIMS 2020 mainly covers topics on Frontier technologies of AI, biometrics, intelligent medical robots, intelligent image recognition, intelligent diagnosis and treatment, intelligent health management, etc.
On behalf of organizing committee, we cordially invite you to join this conference with us in Beijing!
Best Regards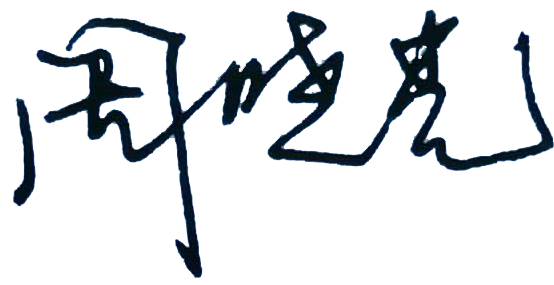 Notice: ISAIMS 2020 will be held as scheduled. Concerning the travelling restrictions caused by COVID 19, ISAIMS2020 will be held virtually online.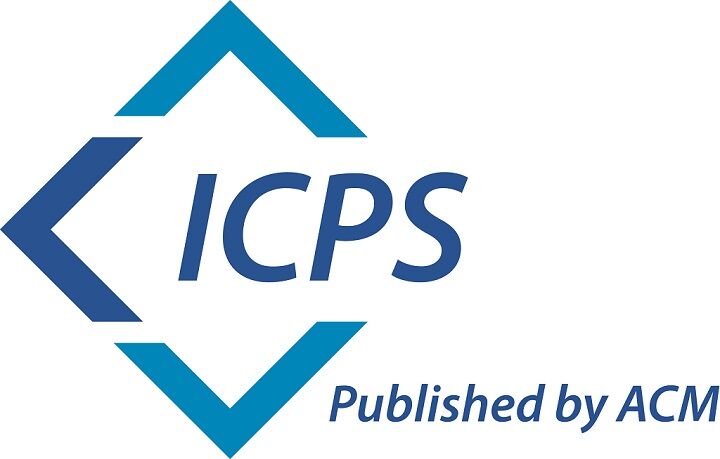 All accepted conference papers will be published in ACM International Conference Proceedings Series (ISBN: 978-1-4503-8860-3), which will be archived in the ACM Digital Library, and indexed by Ei Compendex, Scopus, CPCI.
Note: All submitted articles should report original, previously unpublished research results, experimental or theoretical. Articles submitted to the conference should meet these criteria and must not be under consideration for publication elsewhere. We firmly believe that ethical conduct is the most essential virtual of any academic. Hence any act of plagiarism is a totally unacceptable academic misconduct and cannot be tolerated.
Best Paper Award

The Best (Student) Paper Award will be announced to recognize excellence of the paper to be presented in the conference.
All accepted papers will be evaluated on the submission's quality of research and quality of writing. One paper will be selected for "Best Paper Award" by Technical Program Commiittee.
SCI Journal Call for Paper
Journal of Imaging Science and Technology (IF: 0.712, CiteScore: 0.61, 中科院分区:Q4)
Special Issue-Machine Learning in Biomedical Image Processing and Clinical Diagnosis. For more details, please check http://www.isaims2020.org/jcyDFwzU?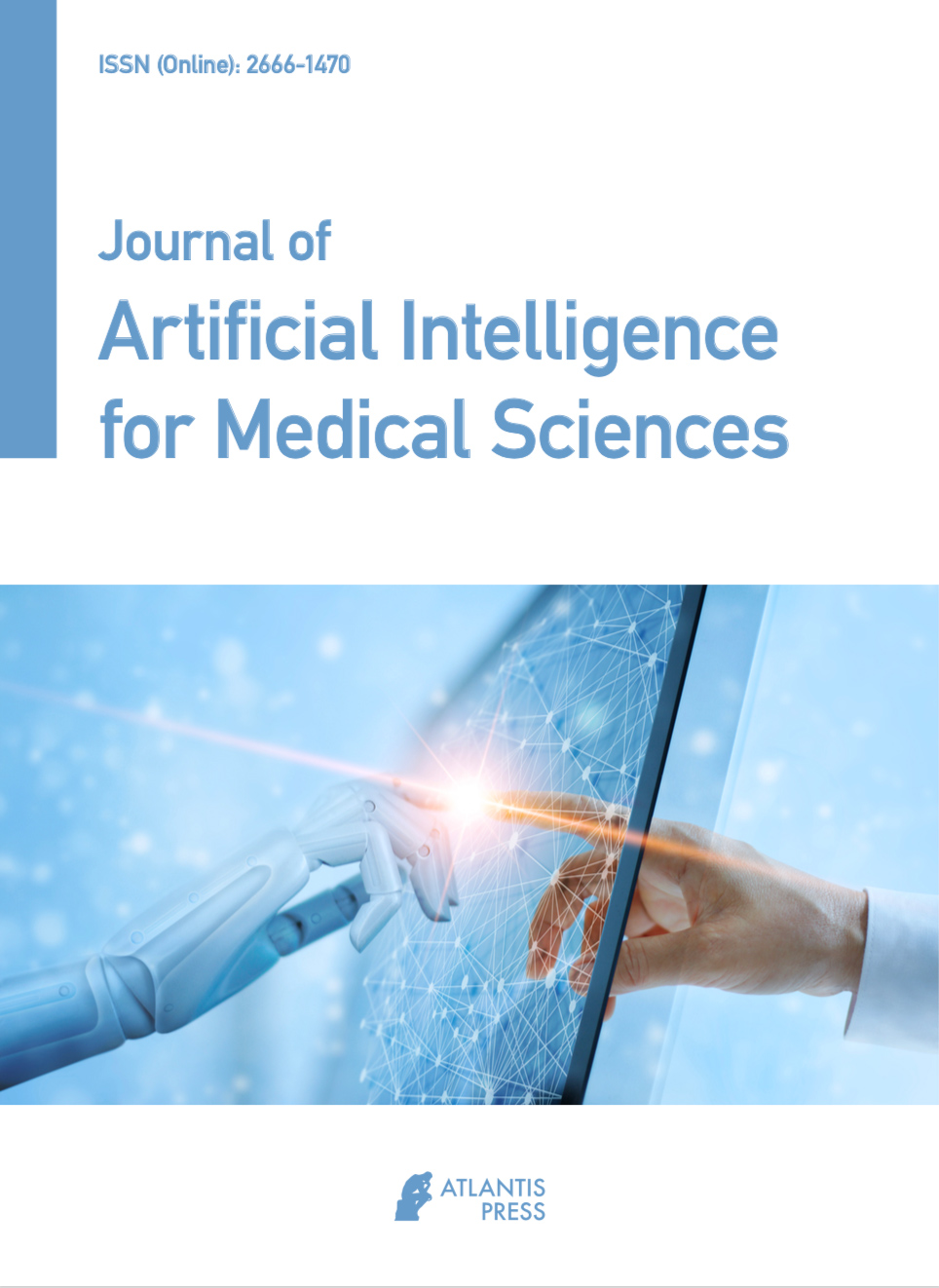 Elected papers from the conference will be invited to submit an expanded version for publication in the Journal of Artificial Intelligence for Medical Sciences (ISSN 2666-1470, https://www.atlantis-press.com/journals/jaims), Atlantis Press, free of charge.

Submission & Registration
Participation Types:
Package A: Only Attendance
Package B: Abstract Submission+Oral Presentation
Package C: Abstract Submission+Poster Presentation
Package D: Full Paper Publicaiton+Oral/Poster Presentation+Attendance
Note: If you need paper publication and presentation both, please submit full paper.
If you need to make presentation without publication, please submit abstract only.
Submission Methods
1) If you choose Package D, please submit the full paper (word+pdf) to SUBMISSION SYSTEM
If you choose Package A, B or C, please register via REGISTRATION SYSTEM .
2) Please send your full paper or abstract directly to isaims2020@163.com.